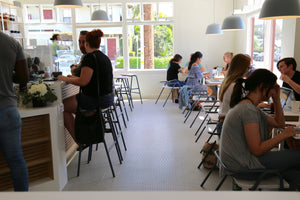 About Us
Prospect Coffee Roasters is a family-owned specialty coffee roasting and retail company started in 2014 by brothers Blake and Derek Ulrich in Ventura, California. We love coffee and hospitality, and strive every day to produce an exceptional product and a memorable experience. We are driven by our passion for coffee, commitment to quality at all levels, an obsessive attention to detail, and dedication to providing a consistently strong, and exceedingly friendly hospitality experience for all of our customers and guests.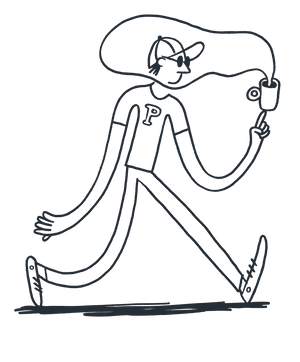 Our Approach
Our approach to sourcing coffee is straightforward and quality-centric. We seek out coffees that are balanced and showcase noteworthy sweetness and acidity. We source coffees that are well-grown, well-processed, and display cleanliness and clarity of flavor. We primarily purchase coffees from small farms, with traceability in mind. We partner with select importers who pay premiums for coffee and reinvest into the farms and neighboring communities.
Our approach to roasting coffee is similar. So much work is done on the front end of the supply chain, from planting, harvesting, sorting, and processing, to exporting the coffees to our shores, it is our goal to honor and respect the work that precedes us. We keep this in mind when developing roast profiles that articulate the inherent characteristics of each particular coffee.